Paul Pierce messaged the haters and made a statement: "I can't lose, even when I lose I win"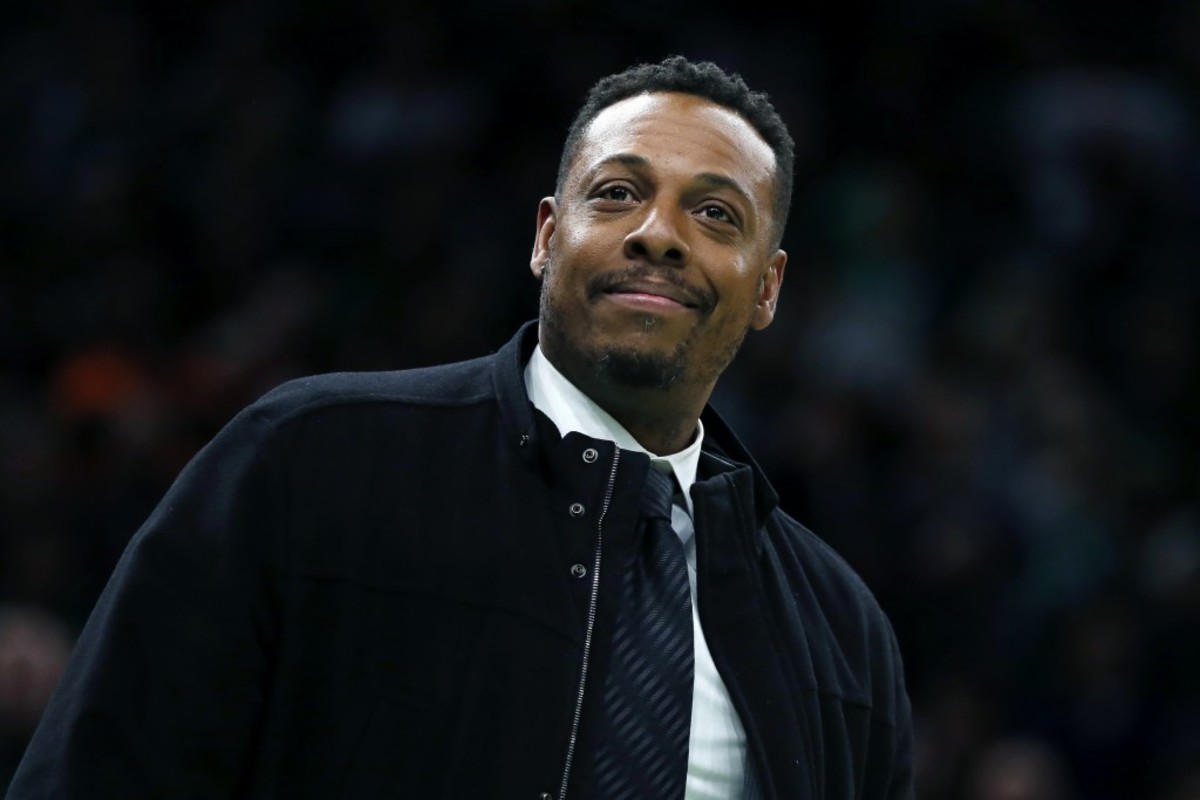 Paul Pierce doesn't seem to regret his recent social media activity, even after being fired from ESPN, where he worked after the 2016/17 NBA season. The former player turned analyst appeared on Instagram Live surrounded by exotic dancers and that obviously wasn't right for his employers.
On Monday, it was revealed that Pierce and the media giants have gone their separate ways and is now a free agent again. He had a bizarre reaction on Instagram after the news broke, but it wasn't the last we heard about The Truth and his antics on social media. He took to Twitter to send a message, saying he wasn't losing, that he was winning even if he lost, and clarifying that better things were to come.
He thanked his supporters and enemies, asked people to smile no matter how difficult things are because better things will find their way.

It's unclear if these best things relate to the job offer to become an analyst for the CamSoda porn site, which has shown interest in the services of the former NBA champion. Now Pierce can relax and take a vacation after his compromises with ESPN abruptly ended.
He's made it clear that he's not bothered by any of this and is looking forward to the next challenge of his life. The last 5 days have been crazy for Pierce and it probably won't be the end of it.