future Ribena agencies speak sweet words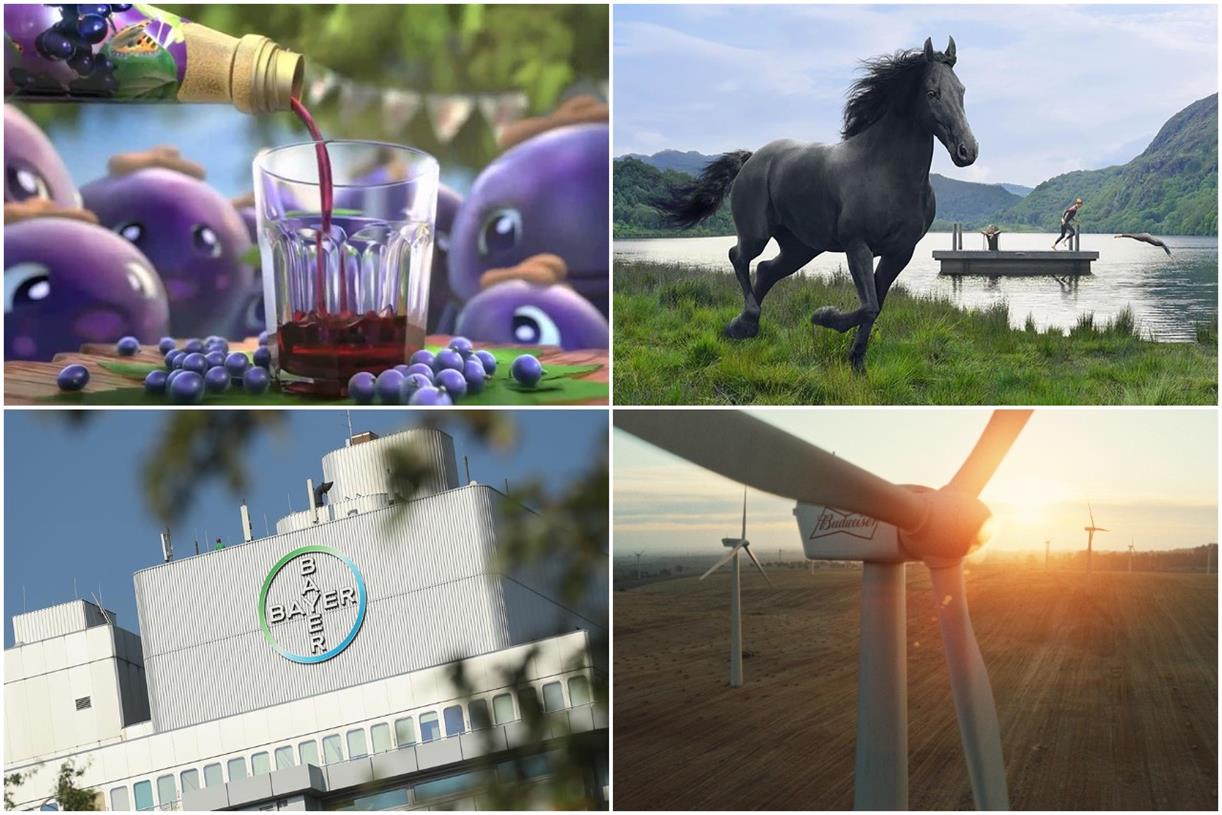 For this week's new business ranking, click here.
Comments
Pints ​​after work in Soho are on hold for heads of media agencies Dentsu, Publicis Groupe and WPP in hopes of claiming the Budweiser Brewing Group account after its parent group Anheuser-Busch InBev called the overall planning and purchasing review.
A year ago, the brewer canceled a global pitch, which was thought of as a game to consolidate its media.
Dentsu's iProspect, and its predecessor Vizeum, have been doing media planning and buying for the world's largest brewer since 2009, when Vizeum took over the Starcom account. Dentsu also manages media for the brewer elsewhere in Europe, the United States, Canada and Africa. Starcom manages Asia-Pacific and Colombia, and MediaCom is its media partner in Latin America.
The brewer, which makes Stella Artois, Corona, Budweiser, Bud Light, Beck's and Camden Town in the UK, spent $ 6.9 billion (£ 5.1 billion) on sales and marketing in its fiscal year 2020.
The UK's largest retail bank, Lloyds Banking Group, has initiated a review of its arrangements for purchasing and planning advertising space, informing MediaCom. The exam includes traditional and digital media for Lloyds Bank, Halifax, Bank of Scotland, Scottish Widows and MBNA. Media spending is estimated at around £ 80million. Campaign understands that MediaCom is defending the account.
In progress
The wait continues for Adam & Eve / DDB, Bartle Bogle Hegarty, Creature and Karmarama to find out who will emerge victorious from the Ribena advertising argument. The word on the vine (or should it be the blackcurrant vine?) Is that the agencies believe that the Ribena traders led the pitch in an extremely cordial manner. A result seems to be expected later this month.
Victories
Hopefully there was plenty of Alka-Seltzer on hand for the next morning, the pharmaceutical giant Bayer awarded MediaCom its $ 800 million global media account following a competitive review. The WPP agency previously handled the majority of Bayer's media planning and buying in 65 markets, but has now added other regions of the world to its tenure, including Germany, China and Russia.
PHD is currently working with Bayer in Germany and Russia, but has chosen not to launch. Dentsu had the account in China. Campaign understands that MediaCom, Dentsu and IPG's Initiative participated in the review.
An anti-human trafficking charity appointed Miroma Group to develop a branding strategy for its data intelligence platform. Stop The Traffik, IBM and Clifford Chance set up shop Traffic Analysis Center in 2017 to try to expose the routes of human trafficking and their beneficiaries.
TAHub hired Miroma after a competitive pitch through AAR. Marc Nohr, Managing Director of Miroma Agencies Group, and Jon Burley, Creative Director at Miroma Group, will support Wake The Bear, the communications agency, on the account.
The world is opening up and people are starting to return to the living rooms. Or they will if Joint delivers for its new customer, Treatwell, the online reservation platform for hairdressers and beauticians. The independent agency won the account in the main European markets without argument. Charlotte Ford, Brand Manager at Treatwell, described the agency as a "partner with an agile and entrepreneurial spirit that matches ours".