Crown Agents Bank appoints fintech director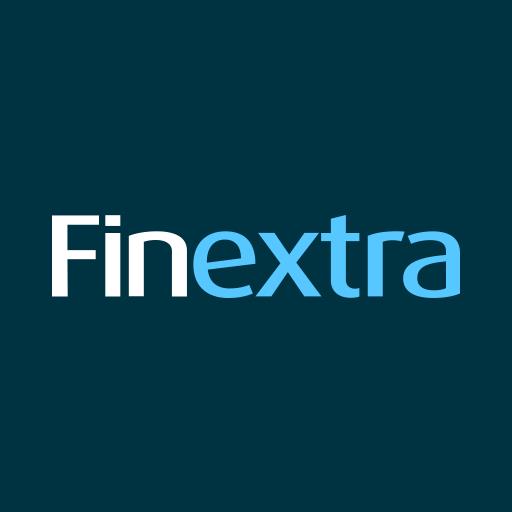 Crown Agents Bank today announced two major hires to its executive committee. David Mountain joins as Executive Vice President (EVP) and, in a newly created role, Head of Fintech.
The management team is further strengthened by the arrival of Joe Hurley as Chief Commercial Officer (CCO). The appointments follow an 18-month period of transformation for the bank, with the launch of new digital financial services and continued 65% year-over-year growth in the business.
David Mountain will be responsible for mergers and acquisitions and strategy, as well as the use of strategic technology. David brings more than two decades of experience to this role, having been a successful entrepreneur in building Accucard, an online credit card business that was sold to Lloyds TSB and more recently as member of the board of directors of American fintech ProducePay, which was voted the top start-up in Los Angeles in 2020.
Joe Hurley joins Crown Agents Bank as CCO, strengthening the strategic customer coverage and business development of the bank. Joe was previously senior vice president and a member of the board of directors of Discover Financial Services, working on innovative mergers and acquisitions such as the acquisition of the Pulse Debit business, Diners Club International and investing in financial technology companies. , including Marqeta. Joe also led the establishment of Discover Financial's Net to Net partnerships, which included ELO, RuPay, JCB and UnionPay.
Crown Agents Bank CEO Bhairav ​​Trivedi comments on the new hires: "My vision for the bank is basically to be the first to develop and deliver cutting edge technologies to our clients that give them an edge over their competition. David's and Joe's expertise in the financial industry and impressive network, built over the years at the forefront of the fintech scene, puts them in the perfect roles to advance Crown Agents Bank's technology-driven strategy. . Particularly in emerging and frontier markets, digital services are a priority, and through the leadership of David and Joe, we will continue to achieve – and accelerate – our growth by providing technological and market-relevant solutions to these regions often. underserved. "
Commenting on his role at Crown Agents Bank, David Mountain, Executive Vice President and Head of FinTech, comments: "The Crown Agent Bank has a phenomenal global network in markets where it has traditionally been difficult to market. build strong relationships. This, combined with the bank's technological capabilities, places it in a unique position to best serve these hard-to-reach markets. My job now is to continue to build on these solid foundations. I am excited about the innovation in financial services that has emerged over the past 12-18 months and look forward to working with the Crown Agents Bank product teams to develop and add even more new services to our portfolio. "
Joe Hurley, Executive Vice President and Chief Commercial Officer, added, "I am motivated to be a part of the dynamic growth of Crown Agents Bank. It is extremely exciting to join us at a time when Crown Agents Bank is examining how new innovations can be applied to deliver traditional banking services more efficiently, and expanding its technology services to deliver entirely new services that meet the needs of those. who struggle to access financial services.Our team will be laser-focused, with a clear product roadmap to target the best-of-breed partners, and I look forward to leading the charge to keep moving forward. things. "
In addition to the appointment of David Mountain and Joe Hurley, Steven Marshall is stepping down from the role of Commercial Director to take on the new strategic role of Director of Products and Networks. Steven and his team will focus on creating and building new products to support market growth as part of Crown Agents Bank's global expansion plans.